Work with us to find your New Normal.
Pelvic health is essential for sex, physical activity, and everyday comfort. When your pelvic floor isn't healthy, you can't do the things you love.
​
Don't resign yourself to discomfort. Resolve to make a change. You might not feel like you did before - you might feel even better.
Katherine Shephard, PT, DPT is driven by a passion to help people through improving pelvic floor health, which she believes has been overlooked and under-treated for too long.
After acquiring her BA in Politics and International Relations from Scripps College, she tried out various careers - from coaching golf to selling granite monuments - but upon learning about physical therapy, she knew she had found her true calling.
Not wanting to lose any more time, she threw herself into her doctoral studies at the University of St. Catherine in St. Paul, Minnesota. While there, other parts of her life continued to grow and change: she welcomed two daughters over the course of finishing her studies.
She lives in Minnesota with her spouse and three children. She loves cooking, watching musicals, traveling, and sleeping through the night.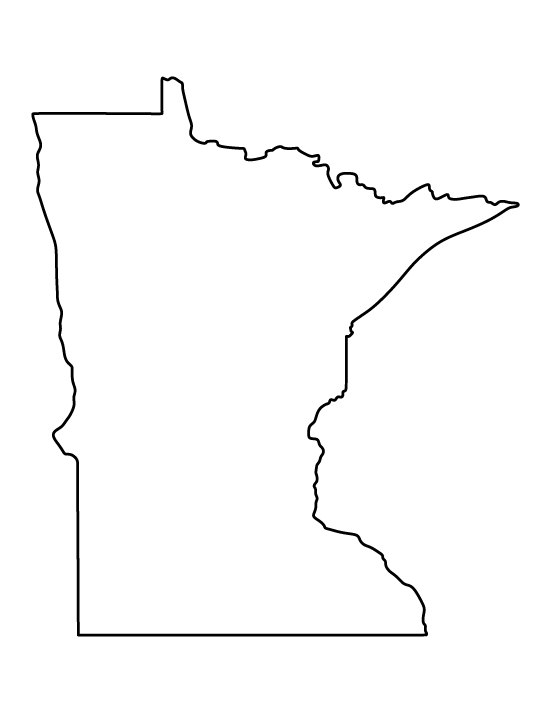 It's common to deal with pee leakage after giving birth - but you shouldn't have to deal with it forever. Let's work together so you can run, jump, laugh, drive, work, and play without a second thought.
Everybody poops, and to the greatest extent possible, it should be an uneventful process. If there's something about your bowel movements, or lack thereof, that's on your mind, let's talk.
Talk to me about your relationship to sex. If you're dealing with discomfort, we can work to improve your intimate experience. Let's make sex something to look forward to.
The process of pregnancy can change your abdominal muscles in ways you may not be a fan of. Maybe you feel like you've lost your connection with your body. We can work together to improve strength, connection, and function.
Too often parents are told to wait until their kids grow out of it. But as soon as age 4 or 5, we can talk about ways to stay dry until sunrise.
Wetting during the day can be a major frustration - but they're not doing it on purpose. The good news is that we can give them a path to confidence and continence.
Pain with sitting
C-section recovery
Abdominal pain
Groin pain
Tailbone pain
SI pain
Testicular pain
Work with Dr. Shephard to establish a plan to get from where you are to even better. Seek answers to your questions and receive guidance.
Patient can be anywhere in the world!
Pelvic floor physical therapy allows us to address symptoms and find improvement.
Available to patients based in Minnesota!
Katherine Shephard, PT, DPT